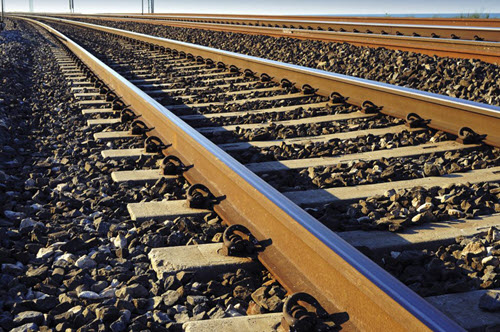 REAL ESTATE & DEVELOPMENT
Managing rail right-of-way, surplus property, and coordinating industrial sites requires specific expertise. With over 25 years of real estate and industrial development experience, our Real Estate team of design experts can assist in managing a railroad's largest assets while protecting their franchise.
We offer several services within real estate and development consultation, including third-party/utility management services, rental portfolio management services, identification/rectification of encroachments, utility/structure construction observation programs, and flagging/coordination for third-party work. These services benefit the railroad by reducing risks and liability, giving the railroad the ability to focus on its projects, and reducing its costs.